Alfred is from Kenya. We asked him what is the greatest thing about Cornerstone. He responded: "The greatest thing about Cornerstone is the people. You have a unique cultural experience here in Cornerstone because you have people coming from all over the world." .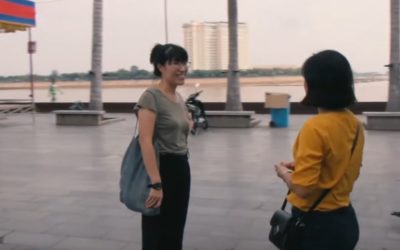 For HyangSuk, studying, training and living together with different nationalities in Cornerstone Bible College for Mission Training equipped her for her ministry in Cambodia.
One of the great things about Missionary Training College is living in community … learning how to live with people who are different from you.