Join our team!
Vacancy: IT SYSTEMS ADMINISTRATOR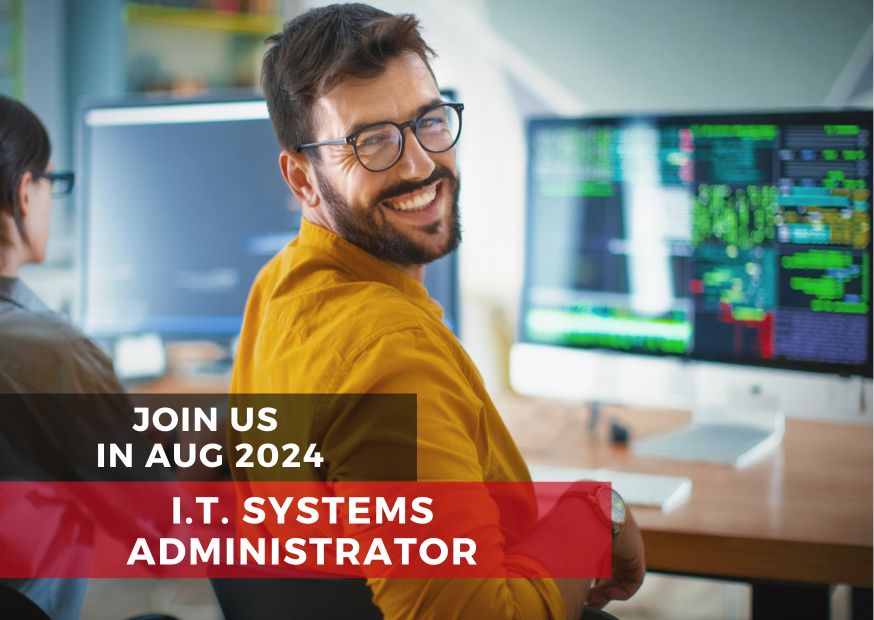 Use your IT skills to serve the Lord and help prepare missionaries to go and share God's message around the globe.
We're looking for a committed person to help us manage our IT services at Cornerstone. We are a community of around 80 people (staff, students and volunteers). Your job would involve ensuring the availability of essential data and services through backup and other technical measures, keeping the security measures of IT systems, and minimizing the risks of data breaches and unauthorized access.
All staff at Cornerstone do not receive a salary but are considered supported missionaries. In other words, we trust God to provide for us through donations from our home churches, friends, and supporters. Our students come from all over the world and from a variety of church backgrounds. They follow a one- or two-year course to prepare for long-term cross-cultural mission work. 
 We are seeking someone who:
Loves Jesus Christ and wants to serve others
Has IT experience 
Is ready to learn more as they serve
Likes to live and work among others from diverse backgrounds
Wants to get involved with those in our community for times of ministry and spiritual growth
Responsibilities:
Oversee the use of IT facilities, proposing upgrades and improvements.
Maintain file server: hardware, software, services, settings, user accounts, and permissions.
Administrate DNS, Web, email servers, and the Virtual Learning Environment (Moodle).
Maintain college phone system.
Ensure that the network infrastructure is up and running, maintain and monitor, security and performance.
Maintain the college computers (c. 30), assess needs, and acquire new equipment.
Maintain other college IT equipment such as network printers and video projectors.
Create and keep up-to-date technical and user documentation.
Provide IT support for college-related issues when requested.
Install and maintain email systems for college use. 
Assist in network design and implementation, and offer technical support for projects.
Coordinate in-house practical IT work with the help of students.