Tiago from Brazil is called to serve in Cornerstone College. He shares why WEC's Missionary Training Colleges (MTC) are brilliant places for learning and for family life: "I feel so privileged to be able to serve in this place and to have my family with me." We offer accredited courses, personal growth, mentoring and expertise from experienced cross-cultural staff.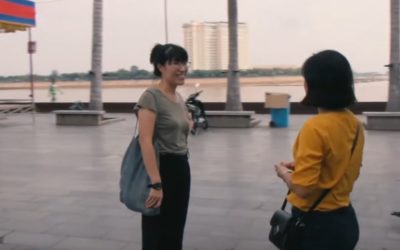 For HyangSuk, studying, training and living together with different nationalities in Cornerstone Bible College for Mission Training equipped her for her ministry in Cambodia.
One of the great things about Missionary Training College is living in community … learning how to live with people who are different from you.