Arjan shares one of the precious lessons he learned during his time at Cornerstone. Creating self-supporting ministries which do not depend on missionary or foreign presence. "Work yourself out a job. Because you will go home one day, but the people will stay" Arjan.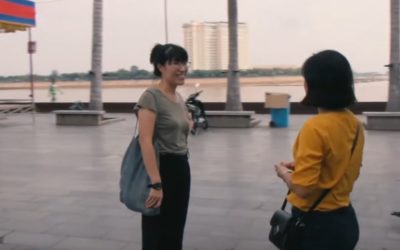 For HyangSuk, studying, training and living together with different nationalities in Cornerstone Bible College for Mission Training equipped her for her ministry in Cambodia.
One of the great things about Missionary Training College is living in community … learning how to live with people who are different from you.