Roxana is from Taiwan and is currently in her second year at Cornerstone. After having two years' experience in missions with OM she decided to join our mission training college to further develop her knowledge and ministry skills.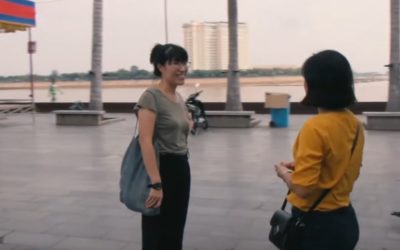 For HyangSuk, studying, training and living together with different nationalities in Cornerstone Bible College for Mission Training equipped her for her ministry in Cambodia.
One of the great things about Missionary Training College is living in community … learning how to live with people who are different from you.