A multicultural team with solid mission experience
Cornerstone is run by a dedicated staff of WEC mission workers who feel called to the ministry of training people to be representatives of Christ in cross cultural mission work. Though all are well qualified for their specific jobs, staff members do not receive a salary but are supported by their churches and support groups. Because of this, college fees can be kept to a minimum.
The college is led by a leadership team: Scot Fogle (Principal), Tiago Fonseca (Academic Dean) and Nina Weslby. The staff and leadership team are accountable to the Cornerstone Board.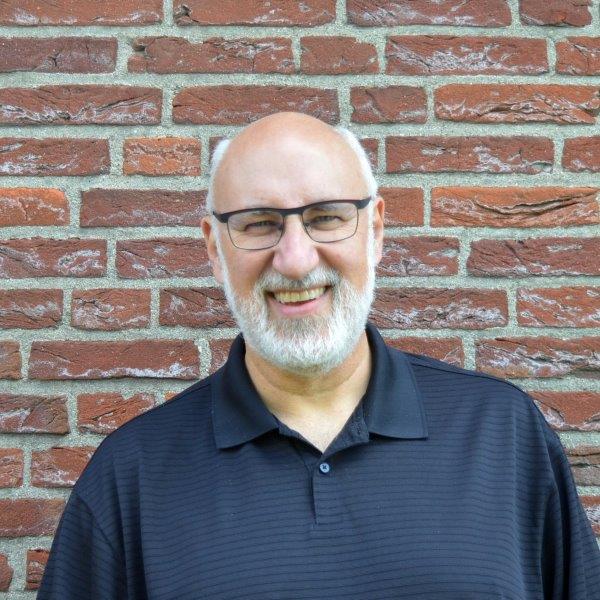 Scot trained in environmental science and worked in biology / chemistry in the USA before coming...
read more
Guest Lecturers at Cornerstone
We have the privilege of welcoming several guest lecturers each year who share their mission experience and expertise with us and our students. To give an impression, a short introduction of some of our regular guest lecturers.
Uwe Hutter – Germany (Th.M and D.Div.) studied Theology at STH, Basel, Switzerland from 1978-1983. Worked 2 years for the Geneva Bible Societies translating parts of the NT from Greek to German. Since 1986 he is a missionary with WEC International in Spain: three church planting projects in and around Madrid. From 1993 to 2015 ordinary professor at SEFOVAN Bible Institute in Madrid, teaching OT, Hebrew (modern and old), Angelology, Christology and Contemporary Theology. Now ordinary professor at the FTCR (Facultad Teológica Cristiana Reformada) in Madrid and Las Palmas. Pastor of an evangelical church in Las Rozas, Madrid and President of the Theological Commission of the Spanish Evangelical Alliance
Heike Tiedeck – Germany (MA ICS) She lived in France and England, and travelled in the Philippines and Egypt, before marrying Wolfgang in 1995. She accompanied him to Ghana and helped in the TEE ministry, as well as serving as field treasurer and health advisor. Their son Dominik was born in 1997. She teaches in the area of Intercultural Studies.
J.G. – Germany (M.Th.) studied theology in Basle (STH) from 1984 to 1988 and after a short pastorate in Switzerland continued training in England where he received a postgraduate Diploma in Mission from All Nations Christians College. He and his wife joined WEC International in 1991 and moved to Germany for language learning with refugees from the Middle East. J. has been involved in Bible translation (NT, AT) since 1993 and has assisted in various media related projects (Jesus Films, Magdalena, God's Story, etc.); he is also coordinating radio programs for TWR in "his" language. As branch leader for a few years and now again for Bible translation he regularly travels to the Middle East. At Cornerstone he has taught the course "Unlocking Islam" (2006 -2016) and now "History of Mission" (since 2017).
Michael Haller – Switzerland – studied Theology at STH Basel, Switzerland (MTh), undertook further studies in Arabic and Islam at the University of Zurich, Switzerland and an Arabic language school in Amman, Jordan (certificate) and continued with doctoral studies at ETF Leuven, Belgium. He lectures in World religions and Missions at IGW International and ISTL, Switzerland. Having grown up in Cameroon as a child of Bible translators he served as pastor of an international church in the Middle East for seven years and now fills various teaching and leading roles with WEC International. He is married and lives with his wife and three children in Switzerland.