bible college for
mission training
Where to listen Who do you DISCIPLE? In our first episode we chat to Mart-Jan van der Maas,...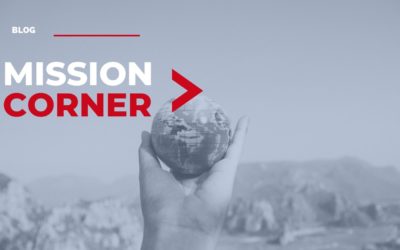 Welcome to our Mission Corner, the brand-new blog of Cornerstone. This is a special space where...
A complete training programme
Step into the classroom
You'll join our taught modules – providing you with a strong biblical and theological foundation to your life and future. Your classmates come from all over the world. A great opportunity to learn the Bible and cross-cultural living from different worldviews.
Experience Intercultural Life
Cornerstone is an international college! You will live in community and take part in the mentoring programme aiming at the development of your character, a strong spiritual life and solid relationship skills with those from other cultures.
Reach out practically
• Weekly ministry teams
• Opportunities to serve the local community and local churches
• 3 week mission trip as team in the first year
• 6 week internship/outreach overseas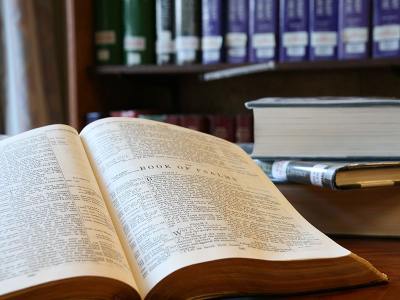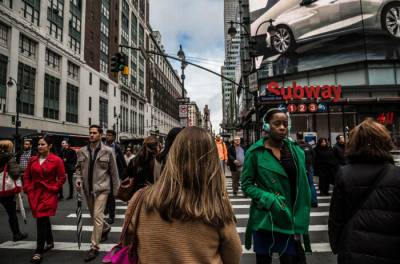 our graduates
 Serve with the following mission organisations

Number of countries our graduates come from
Of our graduates serve in missions overseas
Countries where our graduates serve