Cornerstone is a work of faith and dedicated to serve the Lord in missions by preparing young people for missionary service. Do you share our vision? Do you want to be involved in a strategic ministry for missions? Are you interested in joining us as a staff member, a volunteer for long or short term, or a supporter in some other way?
Vacancies
From August 2024
Our staff and volunteer positions are non-paid. All staff are considered supported missionaries, trusting God to provide for us through donations from our home churches, friends and supporters. Cornerstone offers food and accommodation for staff/volunteers at low a cost.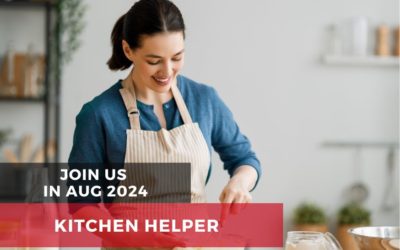 Join our team! We are looking for a volunteer who can assist our Kitchen Manager with the preparations, cooking a couple of times a week, purchasing, and other duties related to providing one meal each weekday throughout our school year for around 80 people.
STAFF
We are grateful to God that every year we have a team of staff and volunteers who make Cornerstone function, without receiving a salary. Staff and volunteers trust God to provide through donations from home churches, friends and supporters. We also pay for our stay and food. If you are interested in joining our full-time team or to come and work as a volunteer for one year, please look at our needs below and contact us.
Long term, full time staff from now.
Cornerstone is run by dedicated missionary staff. All residential long-term staff are members of WEC International. One requirement for all teaching staff is that they have cross cultural mission experience. None of the resident staff members receive a salary. We trust God to provide for us through donations from our home churches, friends and supporters.
Cornerstone could not exist without volunteers that come and help in practical areas, such as household, child care centre, maintenance, specialized technical work, ITC, cooking, painting, etc.
All volunteers share in the missionary task as they help in facilitating the training and preparation of mission candidates. Therefore our volunteers participate fully in college life. They mix with the students, take part in chapels, prayer, worship, and special activities as much as possible.
Because of visa regulations, we can only receive volunteers from within the EU.
Are you looking for an opportunity to serve the Lord short time (a few months to a year) in a mission environment?